Tired of managing managers?
Re-think ship management.
Experience our holistic service approach and enjoy focusing on your core business success.
We manage your vessels with true range and depth
Three key drivers decide on a ship's overall performance: reliable steel & crew performance, optimized revenue generation and smart asset management.
In all that we do, we take into consideration the interaction between the three.

We deeply understand your holistic needs because we are...
... ship managers with vast expertise for all key vessel types, delivering the full range of services; from technical and crewing to quality, compliance, claims, innovation and sustainability.
... charterers ourself and know from direct experience what a ship needs to offer in order to be successful in its market over time.
... shipowners like yourself and as such provide a deep knowledge and understanding of asset strategy, finance and know what investment success in shipping means.
Your challenges in good hands
Steel & strategy - go beyond standard approaches
Your multi-million Dollar asset deserves more than a standardized off-the-shelf service approach to enable its success in a complex and ever-changing environment.
We continuously review all relevant technical aspects for your ship individually in alignment with your strategy. Our proactive engineering mindset is focusing on cost and performance to allow optimized revenue generation.
Crewing - performing the right strategy
Crews are often defined only by nationality, rank and cost. As a result, ships are manned accordingly.
We have a different approach as we see the team on board as the most important contributor for your vessel´s success.
We apply an individual approach from selection to career planning to continuous learning and training.
This leads to great motivation, high retention and personal dedication.
A safety and performance culture on board is key important to ensure that your crew on board acts as an integrated part of the team ashore.
We ensure they together do this fully in line with your commercial and asset strategies.
Managing regulatory complexity
Reducing the carbon footprint is a major challenge in itself and key to stay in business. This is reinforced by various regulatory requirements such as EU ETS and CII, with more to come.
We ensure your compliance.
For shipowners, the management of these regulations not only means a continuous increase in administrative efforts, it holds potential for reduced profitability or penalties for non-compliance.
We are involved in these tightening regulations from an owners, managers and charterers point of view and offer solutions that take all stakeholders of your vessel into consideration.
Optimizing cost through digitization and smart purchasing
We regard OPEX as a challenge that requires innovation and dedication far beyond standard approaches.
And we see collaboration as instrumental as we will not spend resources and management fees to re-invent ideas.
Your vessel will benefit from our bespoke, forward looking category management approach that is based on collaboration and volume, combined with smart processes and a profound understanding of the market.
We further boost our performance for you through collaboration and partnering with sophisticated institutions and young digital companies that add even more innovative power to our daily operations.
We re-think ship management
Bespoke dedication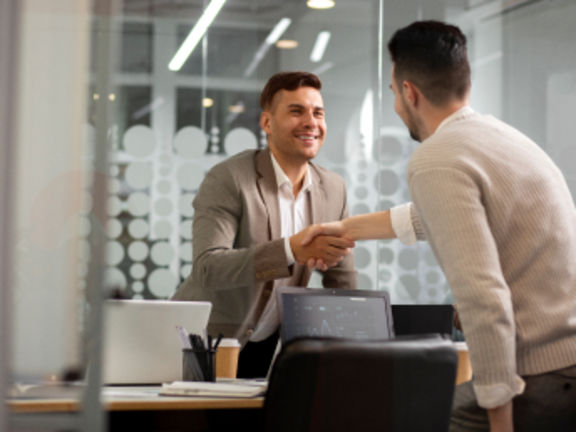 One-Team-To-The-Customer
We highly value the close personal contact with our clients.
Therefore, we work on a one-team-to-the-customer basis to provide the best possible support for you and your assets. This approach guarantees a swift, smooth, coordinated and transparent processing.
We aim at close long-term partnerships with our customers.
Technical Excellence
We strive to hold the safest, highest and most efficient standards.
By keeping your fleet in a state of complete operational readiness and compliance, we maintain your competitive advantage and add value to your asset portfolio.
Our engineering team of over 60 professionals delivers expert knowledge regarding design, retrofitting and ESG.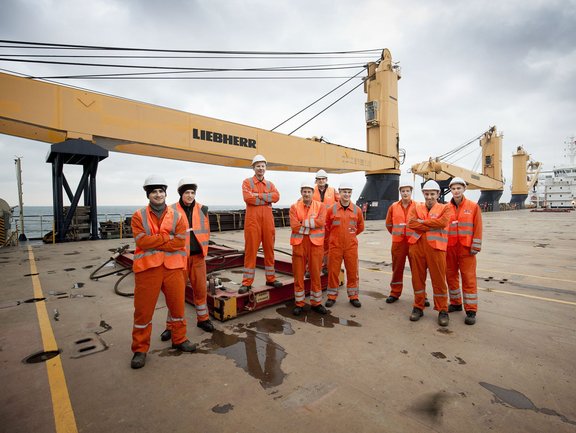 Crew
Performance
Through our crew agency network, we cover all ranks and a wide range of nationalities with an approach of profound personal care.
Individual selection, career planning, crew seminars and dedicated trainings result in the highest motivation and retention.
Our holistic approach ensures excellent onboard performance in close alignment with shore teams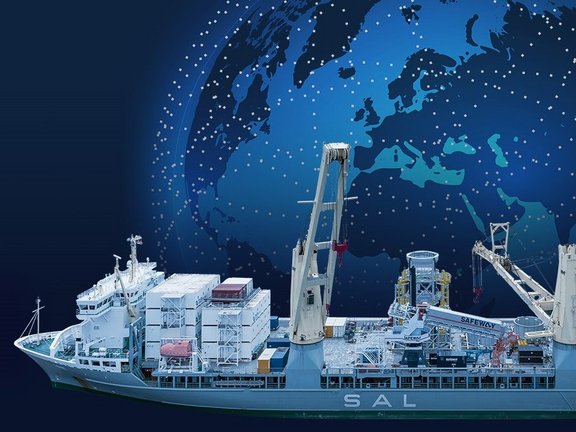 Digital
Mindset
We connect your vessels to wide-ranging digital solutions and latest technology to ensure smart processes and techniques are applied to maximize your profitability.
We closely collaborate with established digital companies as well as startups that offer state-of-the-art solutions beyond the conventional shipping approach.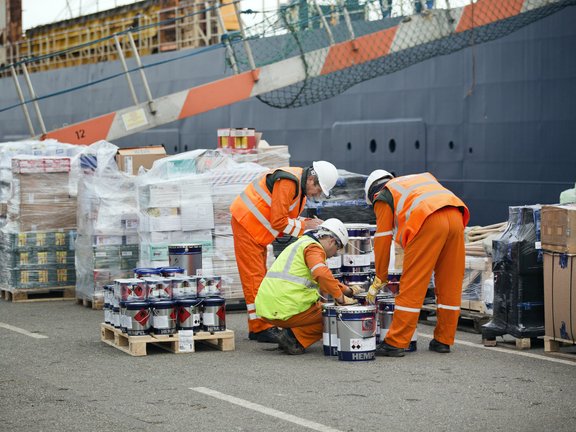 Smart
Purchasing
You benefit from the strong bargaining power and smart processes of our professional category management affiliate trans-Mar-supply.
Within the cooperative each ship gains from equipment savings of an actively managed combined fleet of 180+ vessels, positively addressing around 70% of technical operating costs.
Take full advantage of our wide-ranging services
Maintenance & Engineering
Environmental Consulting & Design
OPEX Optimization
QHSE
Asset Management
Performance Monitoring
R&D Innovation
Insurance & Claims
2009
at sea
465
on land
25
offices
24
countries
1
group
Explore our managed fleet
HEAVY LIFT & MPP
Highly flexible fleet of 30+ vessels with up to 2,000t lifting capacity and a strong focus on energy transition projects.
Four dual fuel methanol newbuildings are on order, dedicated to offshore wind cargoes.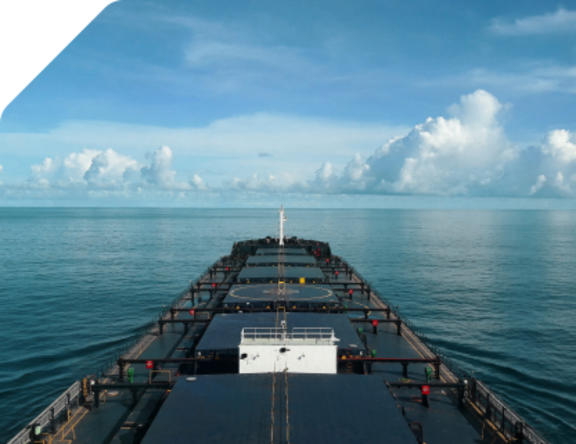 Bulkers
Modern fleet of state-of-the-art bulk carriers from geared handy size vessels up to 93,000 DWT, partly equipped with polar code for highest flexibility. International client base and successful track record with major industry clients.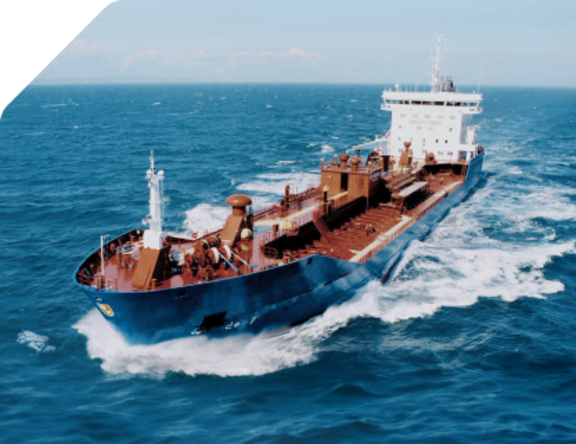 Tankers
Fleet of tankers ranging from 1A ice classed intermediate tankers in European CPP/DPP trades to LR1 on global CPP operations with main market players. TMSA level 3+ and SIRE 2.0 trial partner with full regulatory preparedness.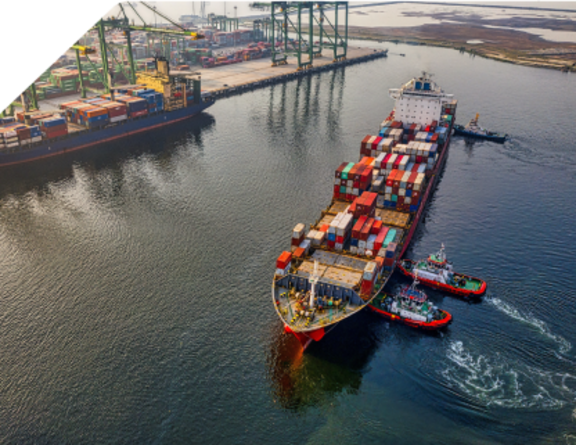 Container
Long history of operating geared and gearless container vessels from newbuilding and ship management of owned and 3rd party tonnage to successfully running our own liner service CFS in the Caribbean until 2018.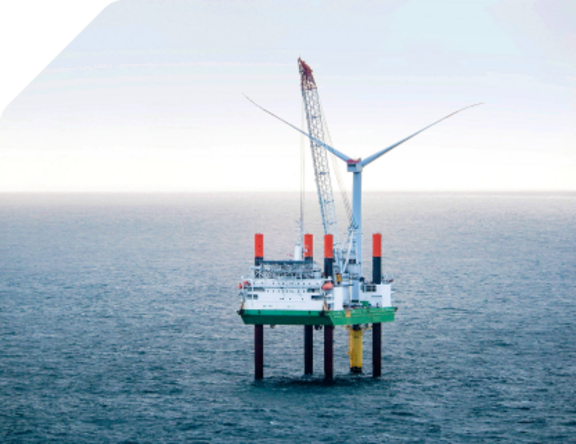 Offshore Wind
Two modern jack-up wind power installation and maintenance vehicles with lifting capacity of up to 500t and accommodation for up to 60 persons. The self-propelled platforms are employed in North Sea wind farm maintenance projects.
Group news
Keep up to date with our pioneers of progress.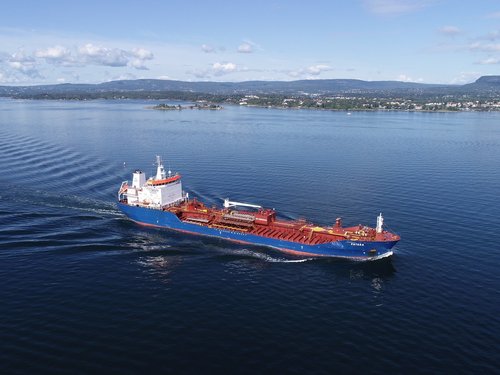 Harren Ship Management
|
|
1 min read
Harren Group expands its service portfolio and launches Harren Ship Management
Re-think ship management: Inspired by customer feedback on ship management services available in the market, German maritime services and logistics provider Harren Group revisited its vast expertise in managing their own fleet as well as third-party vessels for over three decades.
­
We are Harren Ship Management
Harren Ship Management provides full technical and crew management services of all maritime assets within the Harren Group. We provide our dedicated services to external partners and are proud of our successful track record of third-party vessels.

Our holistic service approach leverages on the wide range and deep expertise within the whole Harren Group for our customer´s benefit and success.

Our fleet under management currently consists of 65+ units of key vessel types. Our culture is deeply rooted in seafaring and engineering with a strong sustainability and digital mindset. With dedicated and specialized teams Harren Ship Management guarantees the highest standards of quality and performance.