Careers that move the world forward
Find your future at Harren Group. We have big plans and they include you.
On land
Careers in office
Shape the future of seafaring and freight forwarding from one of our global offices. Unite with our onshore teams today.
Find your role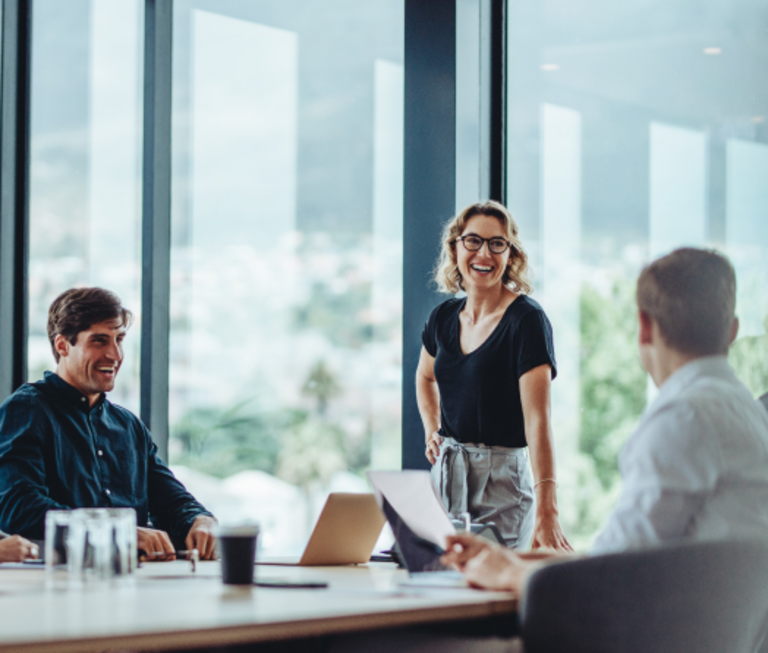 At sea
Careers at sea
An ocean of rewarding opportunities await. Join our international crew to make your mark in maritime. Every voyage is an adventure.
Find your role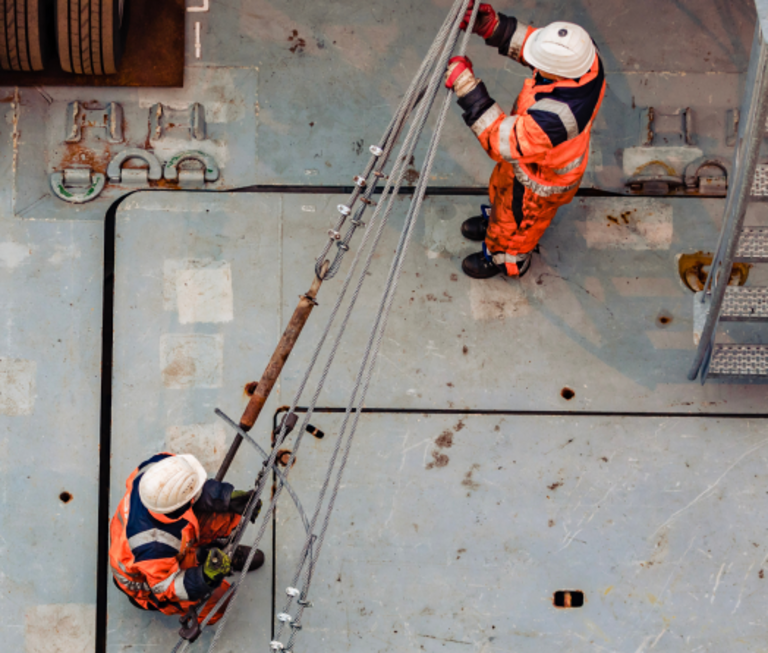 From ship to shore, our unique group values inspire everything we do.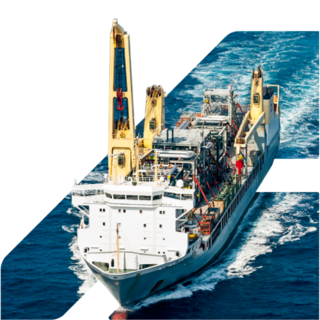 Journey with sea spirit
We are passionate about maritime shipping, mindful of our impact on the sea, and ready to swim out to new opportunities.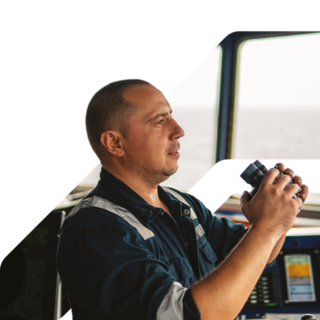 Captain your own ship
We are always ready to take ownership, lead by example, and rely on our expertise to continue to drive the industry forward.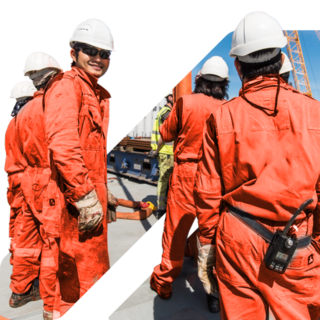 Never voyage alone
We are collaborators, we unite across functions and brands, and keep our people at the heart of every journey.