Careers that move the world forward
Find your future at Harren Group. We have big plans and they include you.
At sea
Careers at sea
An ocean of rewarding opportunities await. Join our international crew to make your mark in maritime. Every voyage is an adventure.
Find your role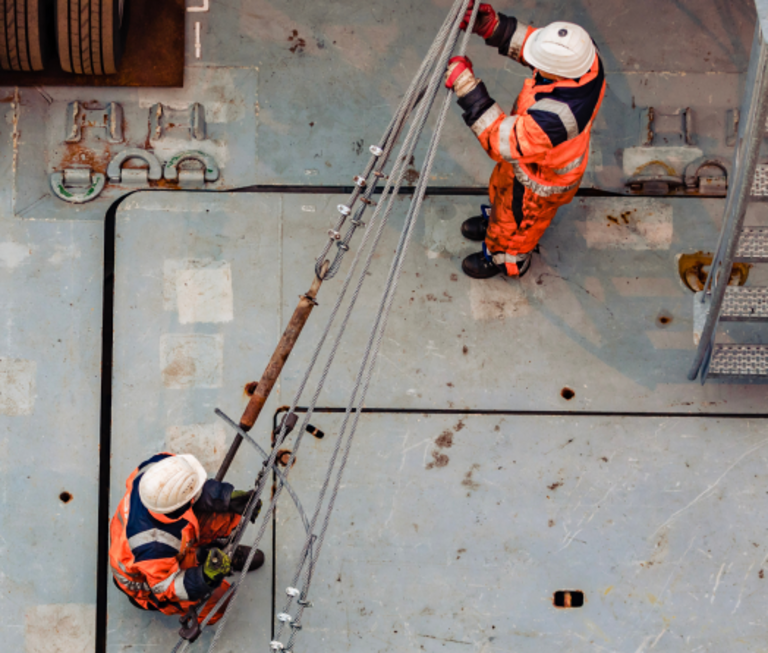 On land
Careers in office
Shape the future of seafaring and freight forwarding from one of our global offices. Unite with our onshore teams today.
Find your role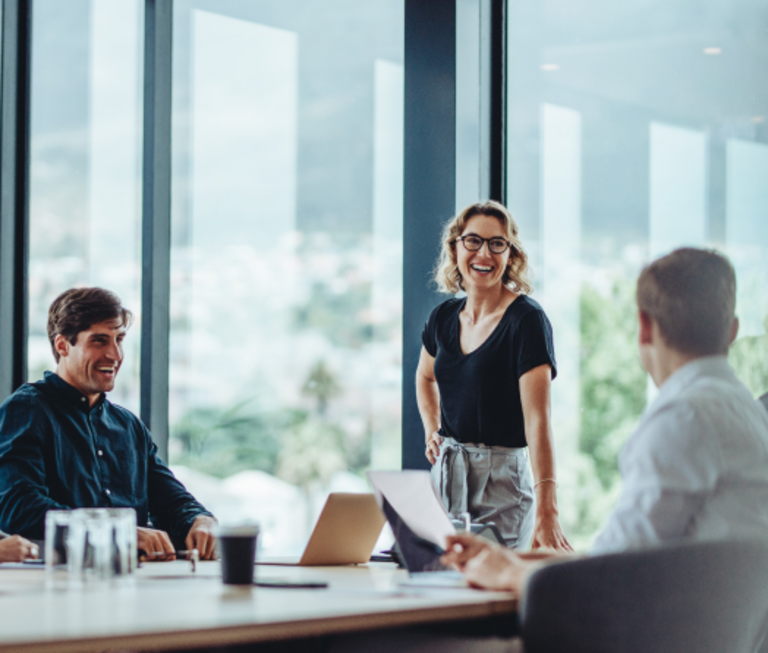 Young talent opportunities in the office
Kick-start your career with one of our world-class apprenticeships, traineeships or internships. Learn. Experience. Succeed.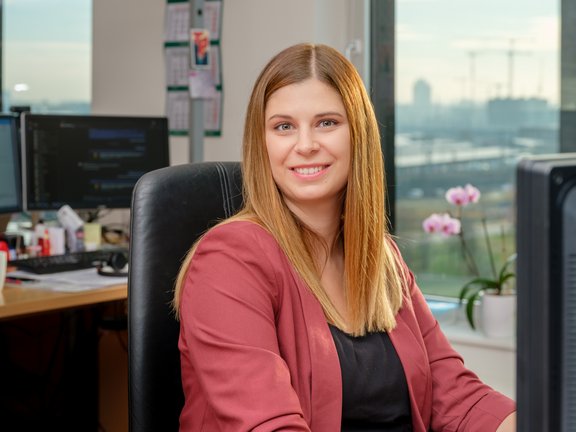 Traineeships
You are looking for an exciting job after completion of bachelor's or master's degree? Our programmes are the ideal stepping stone to boost your career!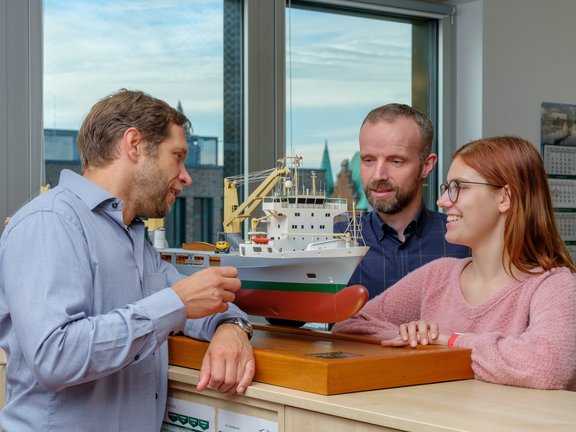 Student internships
Our internship programme offers you the chance to get hands-on experience and valuable insights for your academic work.

Additional opportunities
As following programmes are only available in Germany, fluency in German is essential. 
Hence, the following information is written in German.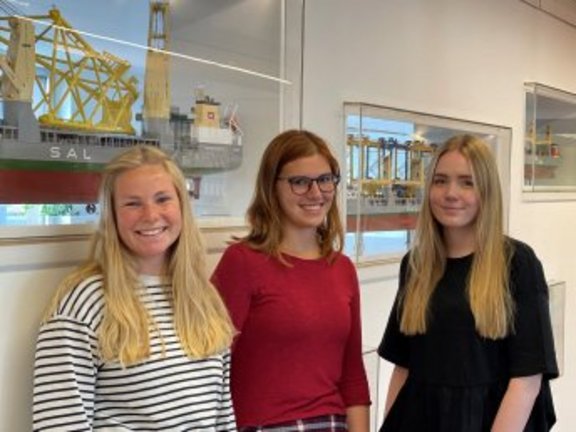 Ausbildung

In unseren vielfältigen Ausbildungen erwartet dich ein abwechslungsreicher und spannender Arbeitsalltag.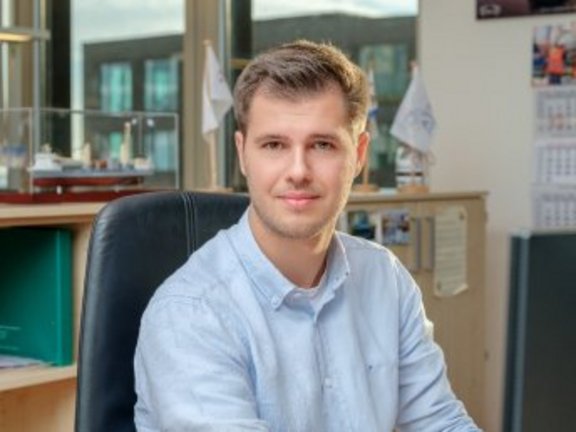 Duales Studium
Studiere und sammle parallel Berufserfahrung in einer internationalen Reederei und Logistik Gruppe!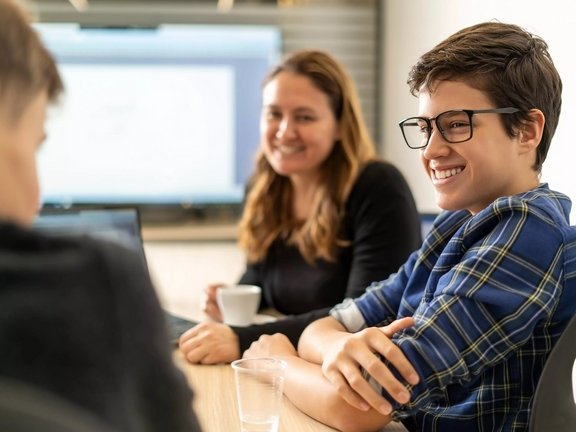 Schülerpraktikum
Lerne neue Berufsbilder kennen und finde im Rahmen deines Praktikums heraus, was zu dir passt!
From ship to shore, our unique group values inspire everything we do.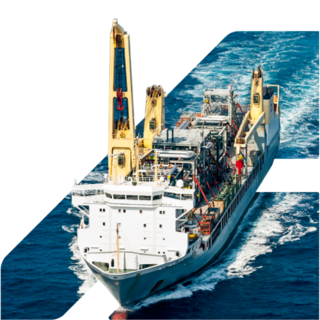 Journey with sea spirit
We are passionate about maritime shipping, mindful of our impact on the sea, and ready to swim out to new opportunities.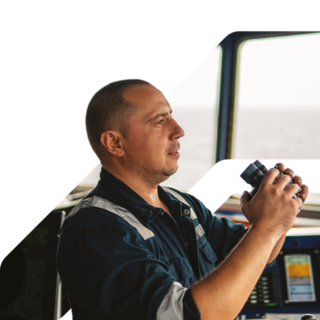 Captain your own ship
We are always ready to take ownership, lead by example, and rely on our expertise to continue to drive the industry forward.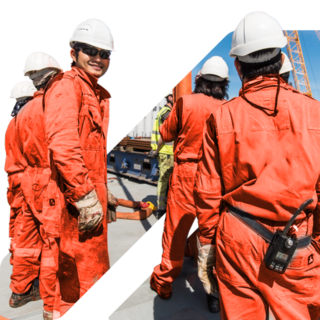 Never voyage alone
We are collaborators, we unite across functions and brands, and keep our people at the heart of every journey.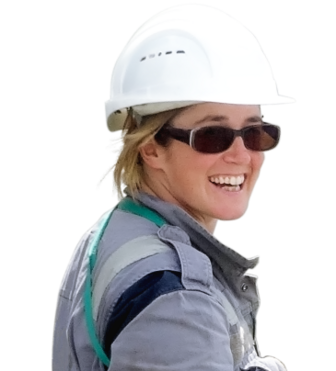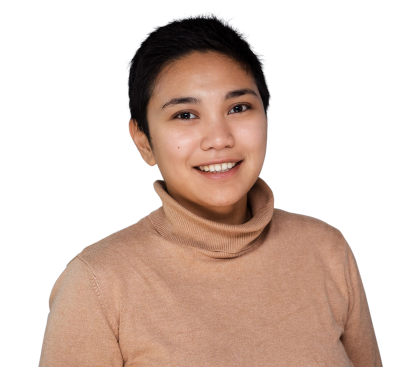 Are you ready to join the next generation of maritime services and project logistics?