Your performance and success are in the hands of the crew.
Our dedicated colleagues on board will help you reach your goals!
Harren Ship Management and Harren Crewing connect you with the right team of experts on board.

Our crews are the cornerstone for your success!
They serve on your vessel with high motivation and dedication.
It all starts with the selection of the right person for the right job ...
Inhouse selection and recruiting through interview and independent online assessment.
Career planning using state of the art Competence Management systems, focusing on the individual seafarer.
Tailored training concept and blended learning using CBT and onshore training according to your requirements.
... and is brought to life by sustainable relationships beyond rank and passport
Full trust ensured by fairness and transparency.
Personal care and support by our dedicated crewing managers.
Enhanced communication through crew seminars and regular vessel visits.
Forming a team with the onshore shipmanagement.
Our crew, your benefit!
We offer the crew management services that make the difference.
Serving all ranks
From cadet to master, we provide the right personnel for your crew complement requirements - any flag and any vessel type.

Dedicated crew pool
Whether your are looking for the optimal crew for your tanker, bulker, heavy lifter or container vessel, we cater to your needs with a dedicated crew pool that safe guards the knowledge and experience.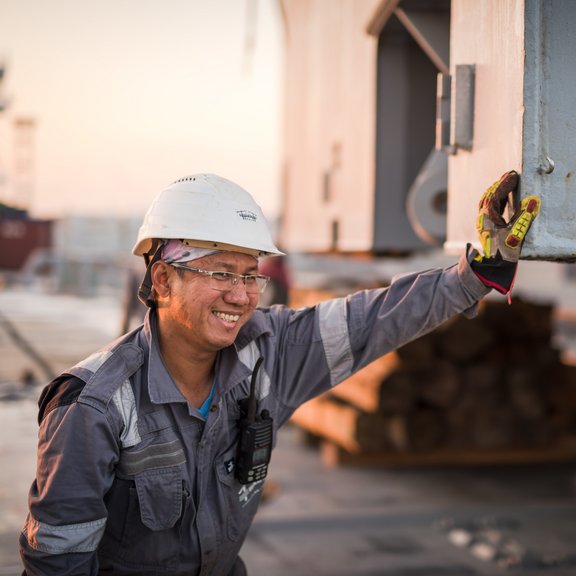 Global crew setup
Our offices around the world give you exclusive access to diverse crew setups, nationalities and areas of operation and expertise, so your vessels always sail with the right sailors.
Tailormade solutions that meet your challenges
Selection & Screening
Recruiting
Individual Career Development
Trainings
Crew Administration
Crew Changes
Payroll Services
Visa & Travel Services
Healthcare
Victualling
Performances
97
Vessel Availability (%)
91
Crew Retention Rate (%)
2009
Employed Crew
47
Nationalities 
65
Managed Vessels 
You are looking for the right setup to manage your vessels?​
Get in touch with us and contact our team to learn more about our crewing services.​
Crewing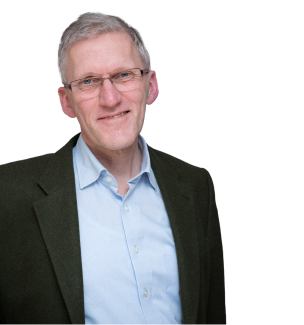 Director Crewing
Capt. Caspar Graf von Spee
Harren Crewing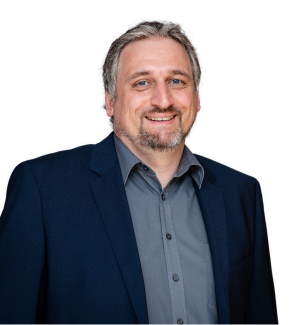 Deputy Director Crewing
Capt. Matthias Pfeiffer
Harren Crewing