Who we are
We are a family-run shipowner group, united through a highly unique network of maritime and project logistics companies.
We are the ones carrying the impossible cargo. We are the ones leading the energy transition. We are the ones driving us all forward.
One global ocean. One global group.
Our services
Your business is our passion.
Experience what we do best across our next-generation service areas.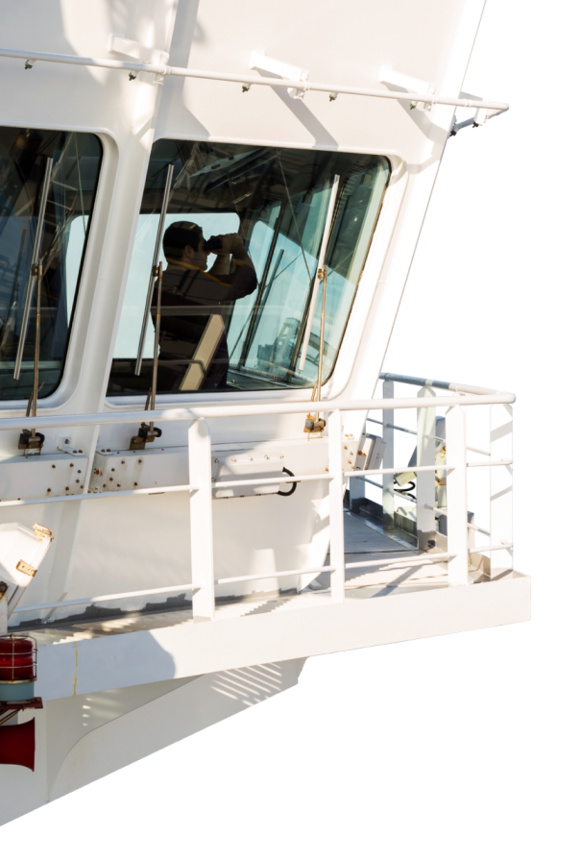 Our shared vision
To build the next generation of maritime shipping and logistics through a passion for our people, and their passion for progress.
The Harren Group mission
To be the bridge that unites the best thinkers and doers to solve our clients' toughest maritime and logistics challenges.
From ship to shore, our unique group values inspire everything we do.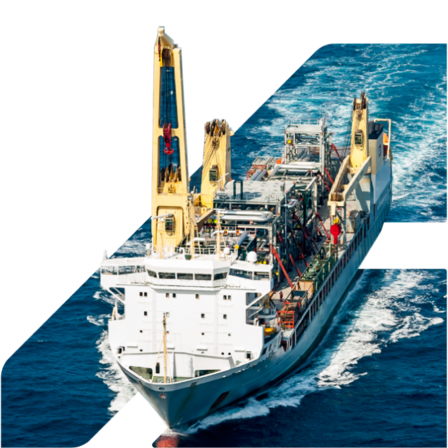 Journey with sea spirit
"Sea spirit" is our unwavering passion for all things maritime. We love what we do, and our attitude shows it.
Captain your own ship
You don't have to be a Captain to captain your own ship. We value responsibility and initiative on land and sea.
Never voyage alone
From the boardroom to the bridge, our whole group thrives on connection and collaboration. Unite with us.